If we want to achieve good results in our company, we must have the best team with us. Surrounding ourselves with professionals who put all their effort into a common project is essential. And for this, motivation and incentive in an idyllic place such as Tenerife is a sure success.
Investing in improving the relationship and motivation of your workers with team building activities or incentives is always a good idea, but if you also do it on an island like Tenerife, it is an excellent idea.
In Tenerife we ​​have 365 days of good weather a year. Our volcanic landscape, combined with beautiful beaches and a gastronomy of 10, make up the perfect setting to enjoy different and exciting days.
Choose Tenerife to motivate your team
Being such a versatile place, there are many original and creative activities that we can develop to achieve our goal. From activities in the middle of the Atlantic, in the golden sand of some of our beaches or even in mountainous and volcanic landscapes such as the majestic Teide.
On the island, in addition, we have a wide and varied hotel offer, a rich gastronomy of our own and good weather, what else can you ask for?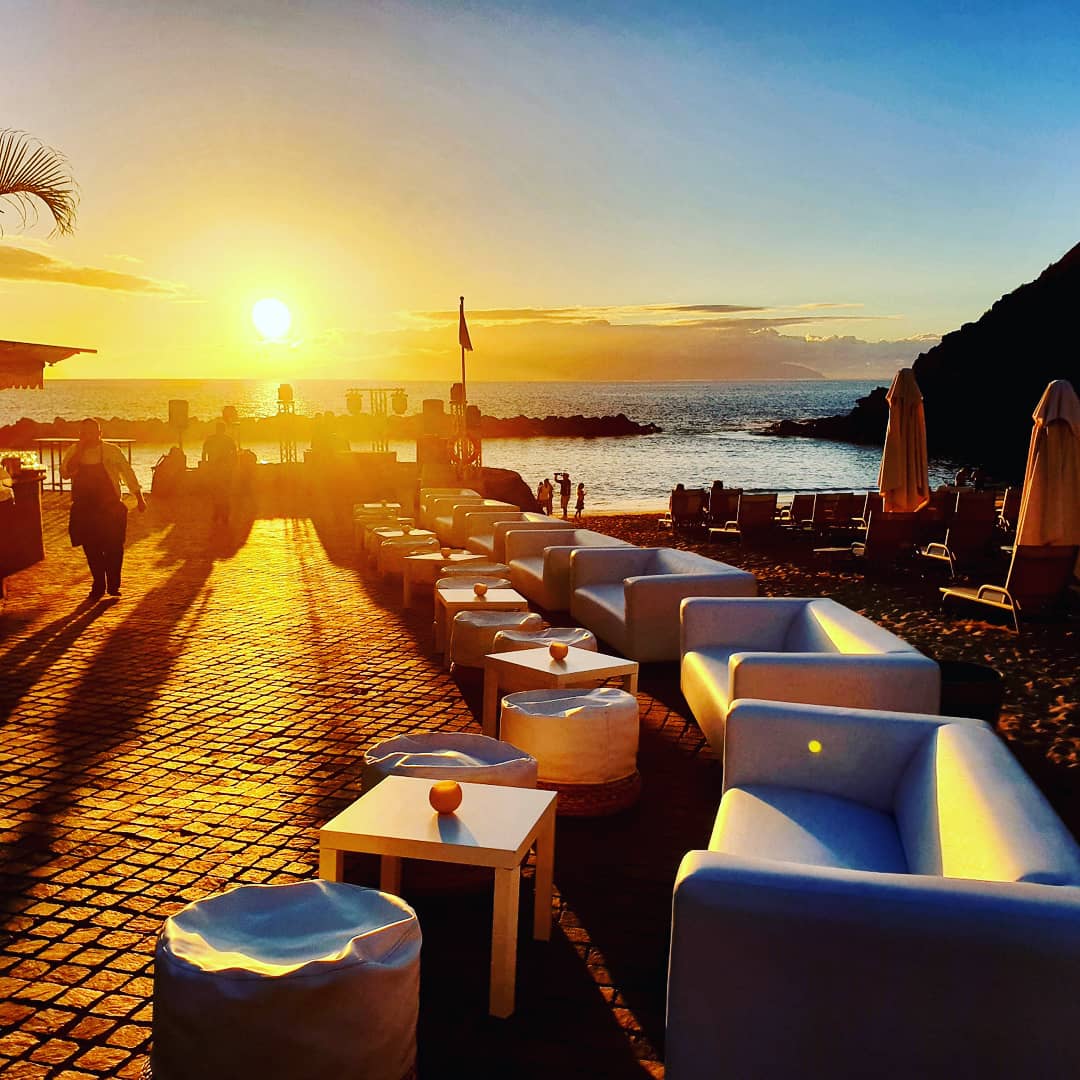 TeamFactory, the best bet for your team building activities
TeamFactory is a company based in Tenerife but that has worked – and works – in all the islands of the Canary Islands. He has extensive experience in team building events and incentives, reaping success after success. If you want to know more about us, visit our social networks and our website. Do not forget to contact with any questions or suggestions. We are waiting!