Sound &
Light
Staging with lighting, sound and special effects.
We are experts in integral solutions for all types of events that offer audiovisual support and management

We offer audiovisual technical support and management.

We have our own resources providing our customers with high quality materials.

A qualified technical team to get the most out of your event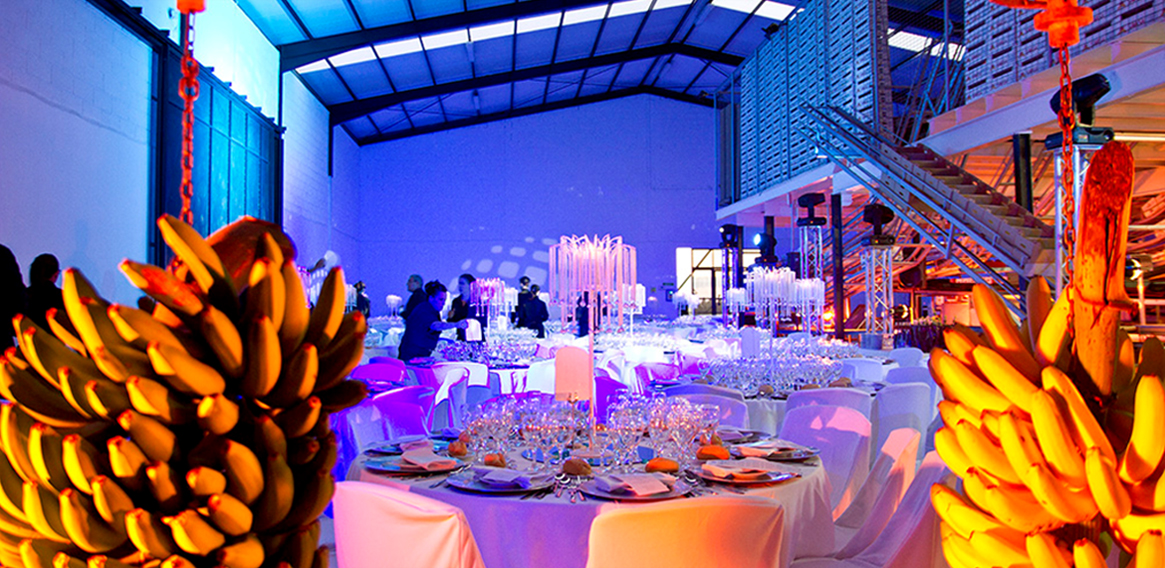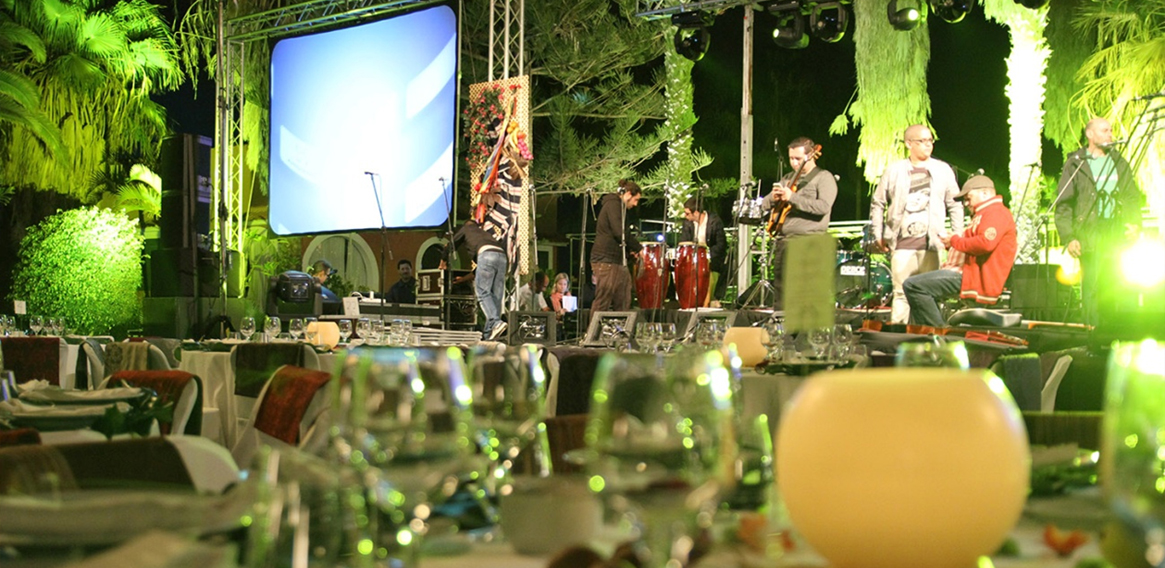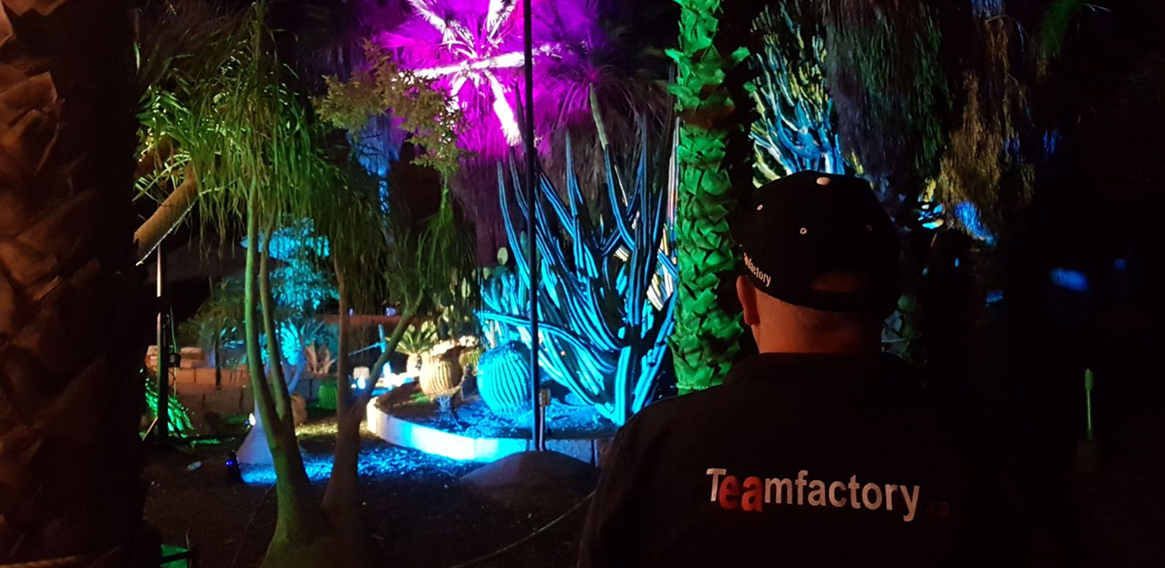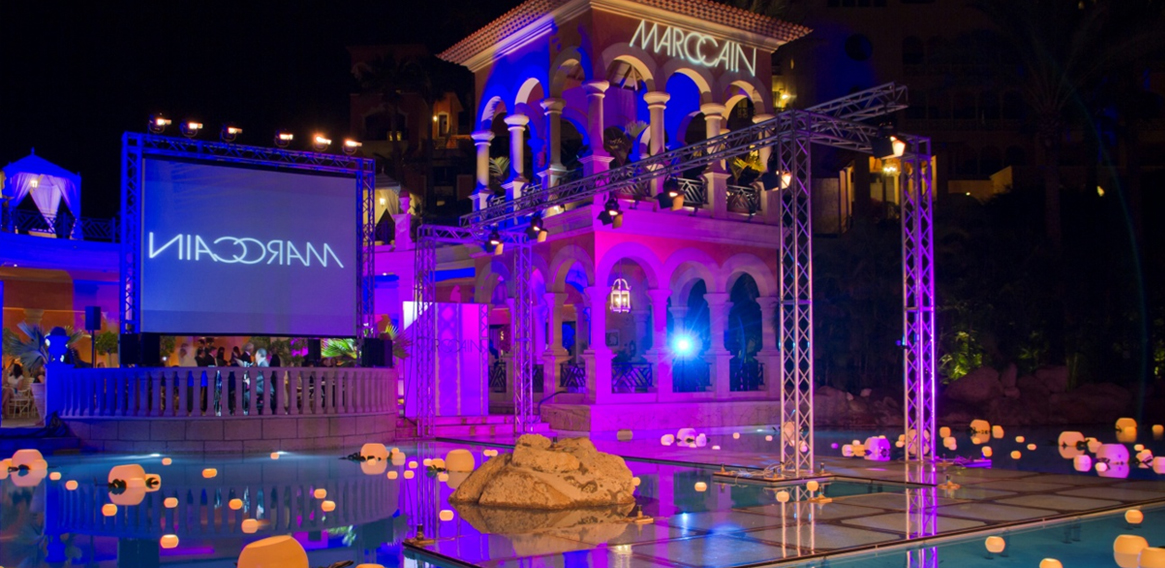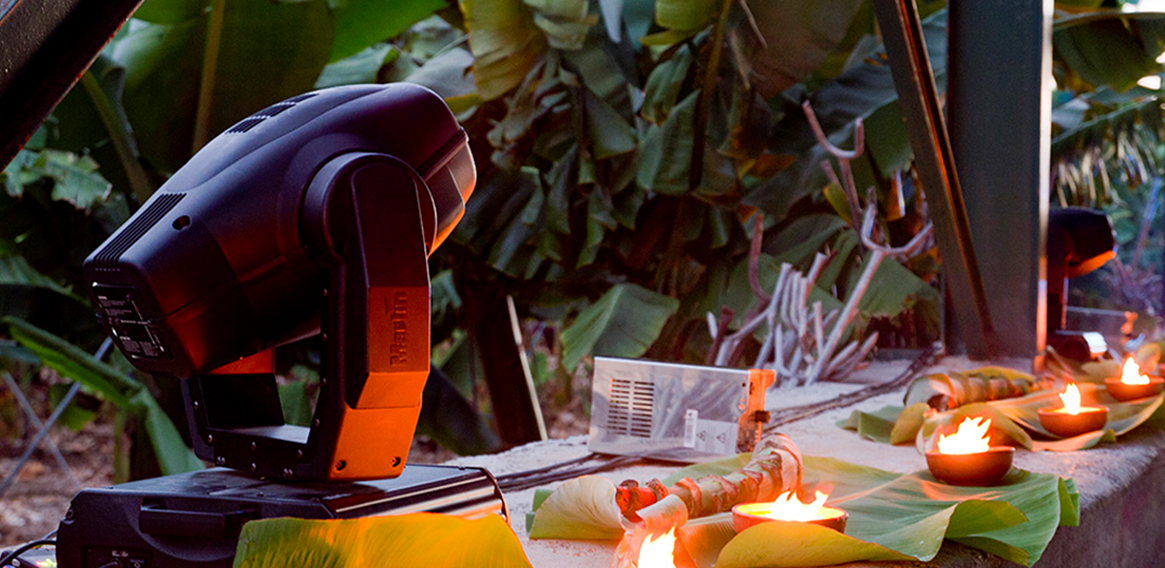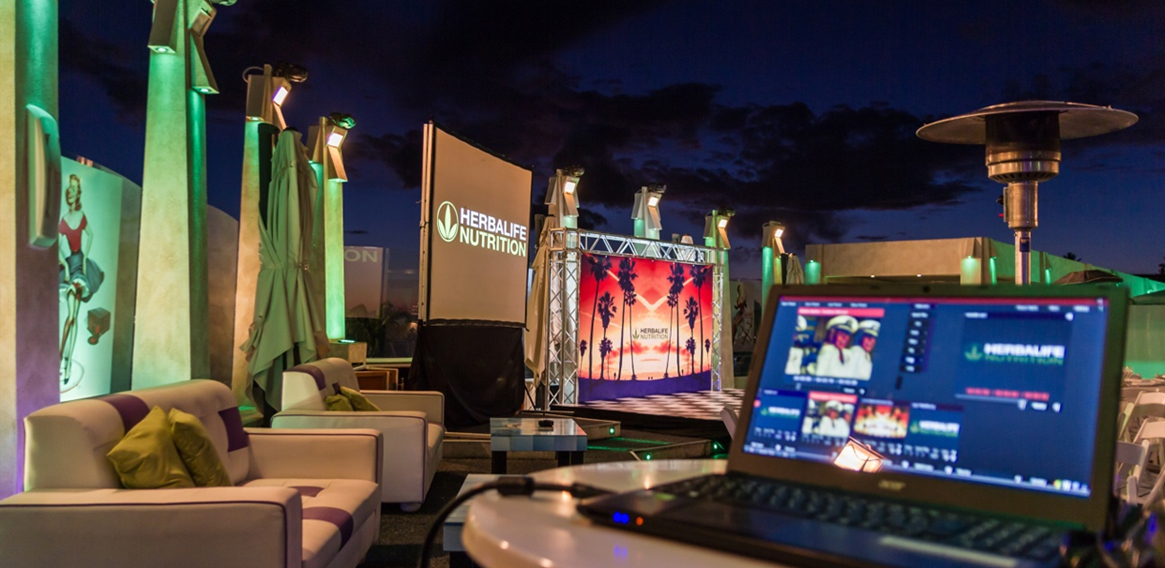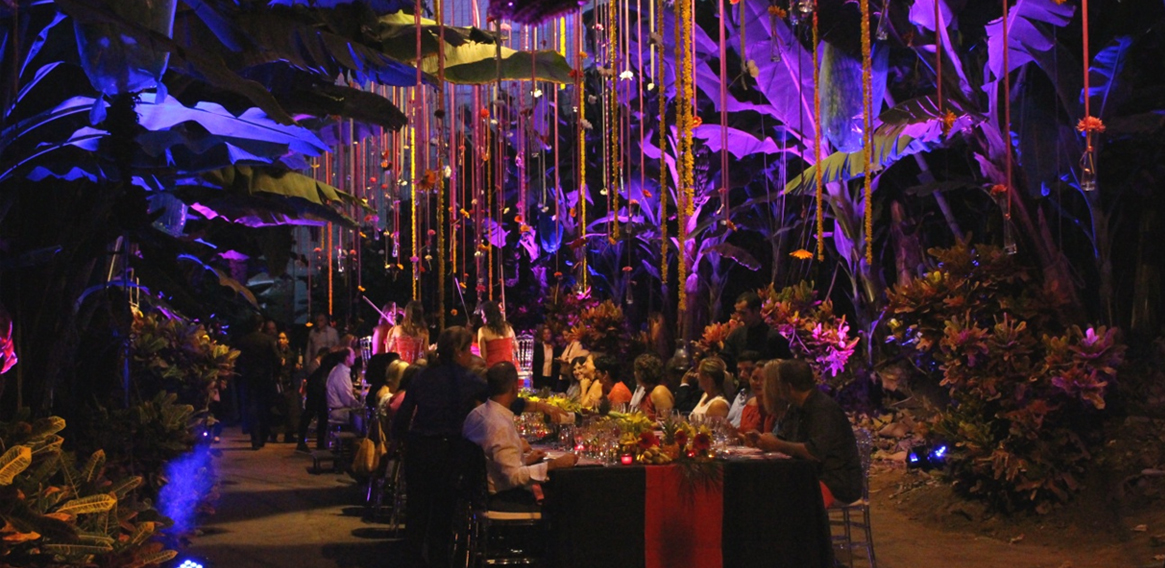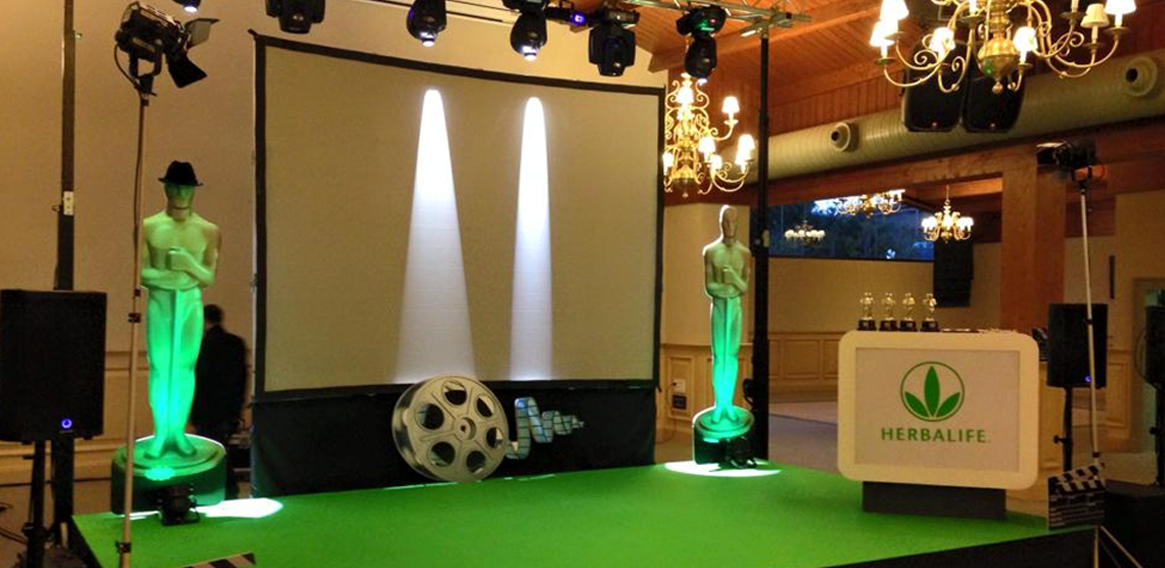 We take care of

Audiovisual
technology
All the audiovisual equipment your event may need: bounced lights, LEDs, screens, projectors…

Event
management
Leave everything in our hands. We take care of planning, coordination, direction and security.

Video
event
We capture all the moments of this unique experience, in video and professional photography.
Your event
in streaming
Do you want to broadcast the event in streaming? We take care of everything so you can view it from any device.

Sound
and lighting
The best sound and lighting technology, as well as the professionals needed to cover your event.