Over time, at Teamfactory we have been growing in order to be able to approach the organization of an event practically in its entirety. As you well know we have different departments that cover the needs, from deco & service to sound and lighting. But we also have a specific service department for audiovisual productions.
The Canary Islands has become one of the most important sets in the world for film, television and advertising shoots. It is not surprising, the beauty of the Archipelago and its diversity make it the ideal place for it. Well, we have a wide range of services to support this type of production.
Teamfactory collaborates with audiovisual productions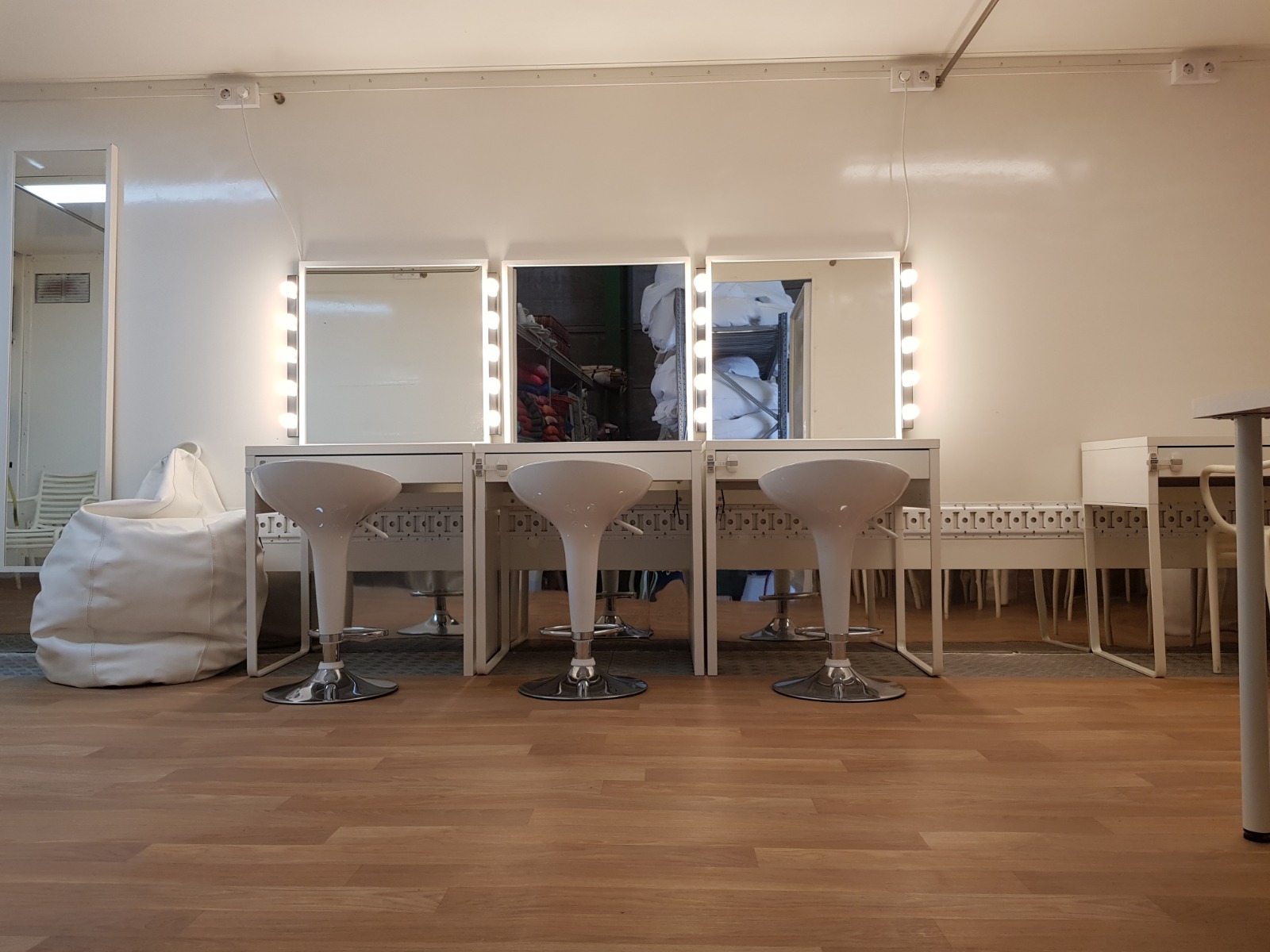 We have a home engine that we can customize to suit the client and based on their needs. It can be a dressing room, portable office or rest area. It is transported and adapts to established spaces and has all kinds of details.
Along the same lines are our portable toilets, which have nothing to do with the toilets that we usually find. These are luxury, portable bathrooms that make the long hours of filming in inhospitable places more comfortable.
Our entire furniture and decoration section is made available to these audiovisual productions. Not only in terms of necessary props, also to form rest areas, food, etc.
Finally, our ecological offices, made with sea containers, become very useful control sets for these productions.
In short, we have a lot of useful material that supports different audiovisual productions made in the Canary Islands. If you want to know more, do not hesitate to contact us.